NGO Sadoqat in cooperation with Isfara City Executive Authorities is mobilizing donations to support the construction of the new building of the Secondary School...
Some 25 instructors and teachers in the field of fashion and sewing from the Kulob Institute of Technology and Innovation Management (KITIM) and the...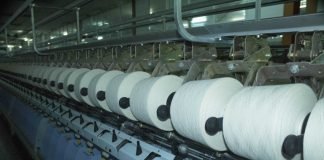 Dushanbe hosted a round table on the "Processing of domestic cotton fiber into the final competitive export and import-substituting products, development of the spinning,...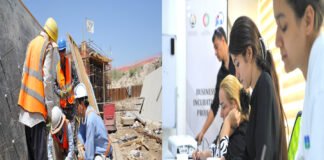 This year we are celebrating three decades of cooperation between the Republic of Tajikistan and the Japan International Cooperation Agency (JICA) with great pride...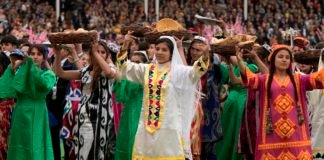 President Emomali Rahmon will attend Navruz celebrations which is going to be held in Khujand town. Moreover, there will be invited the heads of all...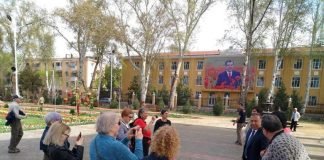 In 2019, 914 thousand foreigners visited the Sugd region. Compared to 2018, the number of tourists in the region increased by 7.4 percent. According to...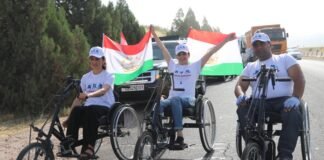 With funds provided by the German Federal Ministry for Economic Cooperation and Development (BMZ), the Branch of the German Caritas Association in Tajikistan (Caritas...